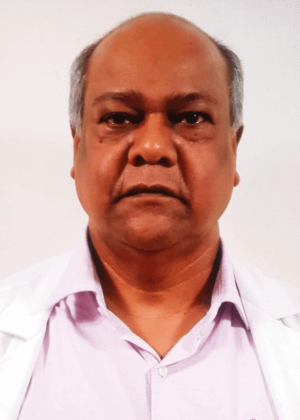 Obituary – Dr. D. N. Singh
629
629 people viewed this event.
Obituary – Dr. D. N. Singh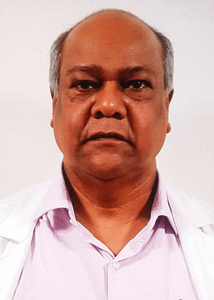 Dr. Daya Nand Singh MS & DO (EYE), Fellow Aravind Eye Hospital Madurai passed away in Max Hospital, Delhi at 1.30 a.m. on 9 October 2021. He was born on 27 November 1983. He was the eldest son of a large family in Bokaro. He leaves behind his wife and two sons.
He worked in SDA Mission Hospital and made a name. From 2001 he gave free time for one hour a week in Jharkhand Eye Bank, Hospital and Research Centre. In January 2003, when this hospital opened full time, he joined as the surgeon. Since this hospital is also an eye bank, it is fortunate that he trained in corneal surgery in Aravind Eye Hospital. Though eye donation and transplants are few in Jharkhand, people who cannot afford to go to distant hospitals for transplant have been served by Jharkhand Eye Bank, Hospital and Research Centre.
With the contribution of Dr. D. N. Singh, this institution has grown steadily. There is an operation theatre complex of international standard with five rooms. Leica microscope, Alcon Infiniti phaco machine, Boyle's Anesthesia machine, YAG Laser, Humphrey's Field Analyser are some of the equipment acquired during Dr. D. N. Singh's tenure. He has done operations for many free cataract operation eye camps for the District Blindness Control Society, Ranchi.
In the operation theatre, he was always calm and quiet, never raising his voice. He kept in touch with current developments. He always attended national conferences of All India Ophthalmological Society, Keracon on corneal surgery and meetings of the Glaucoma Society. He learnt advanced practices like DSEK, DALK and DMEK operations for cornea. He was planning to expand the treatment for retina when instruments could be obtained.
His passing away is a great loss for this charitable hospital and the people of Jharkhand.