WORLD EYE DONATION DAY
204
204 people viewed this event.
WORLD EYE DONATION DAY
The Most wonderful thing you can do is to give the gift of sight.
The power of sight is often taken for granted by the ones blessed with it.
Let us pledge to bestow the gift of sight and give a chance to the sightless to experience the delights of our beautiful world.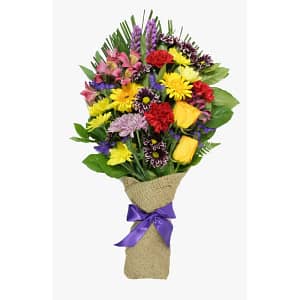 Donors can be of any age or sex. People who use spectacles, have diabetes, high blood pressure and other diseases can donate. However, people with AIDS, Hepatitis B and C, Rabies, septicaemia, leukemia (blood cancer), tetanus, cholera and infectious diseases like meningitis and encephalitis cannot donate. Only the cornea is used in transplant, not the whole eye.
Some questions:
If I have eye problems, can I donate after my death?
Yes, even if the cornea is not suitable for transplant, it can be used for medical research and education.
How can I donate?
A person can fill a pledge at Jharkhand Eye Bank, Hospital and Research Centre, Bariatu Road, Ranchi and other places declaring his desire to donate his eyes after his death.  It is most important for the person to inform his family and to tell them to inform the nearest eye bank after his death as eyes must be collected within six hours after death. Eyes cannot be collected without the consent of the nearest relative. Even if the deceased person has not pledged his eyes, his nearest relation can donate the eyes.
There are millions of people who are visually challenged or totally blind. So on World Eye Donation Day people all over the world try to increase the awareness about this need.
– Dr. Pronoti Sinha, Secretary, Bihar Eye Bank Trust